A Handy Guide to Typography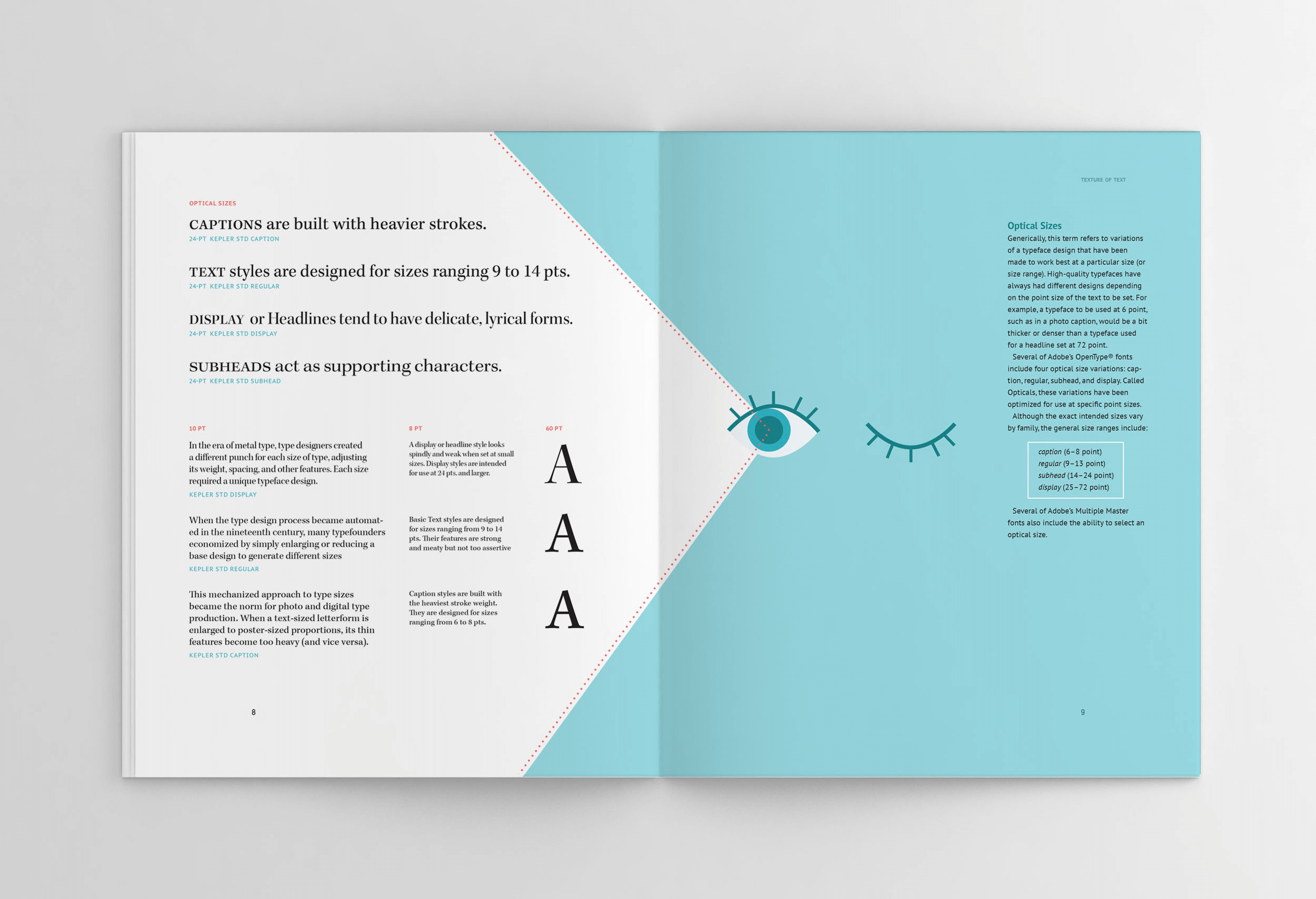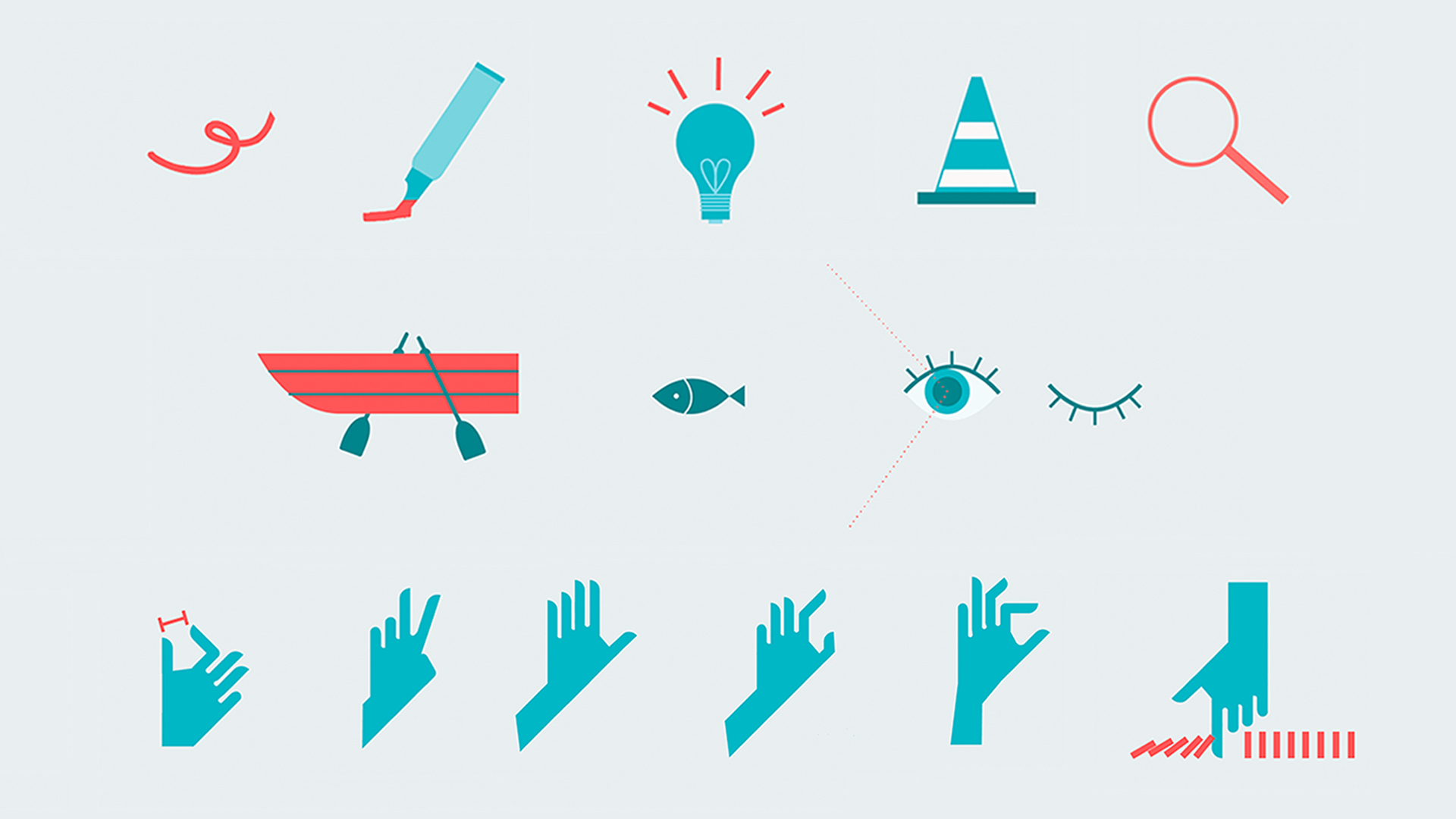 A Handy Guide to Typography
Purchase College
Role:
Art Direction, Illustration, Editorial Design
A Handy Guide to Typography
is a guide that teaches the fundamental rules of typography. I typeset pre-determined texts and illustrated iconography to create an illustrative how-to that is accessable, playful and informative.
Excerpts from:
Thinking With Type
by Ellen Lupton,
Grid Systems
by Josef Muller-Brockmann, and
Making and Breaking the Grid
by Timothy Samara.