Adobe Express
Value Propositions
Adobe Express makes it possible for anyone to quickly and easily make standout content that allows them to express their ideas.

I created a system of value proposition visuals that showcase various Adobe Express tools and features through vibrant and playful collages. Each value prop features a different creative hero at the centre of Express or content meant to inspire tangible creativity.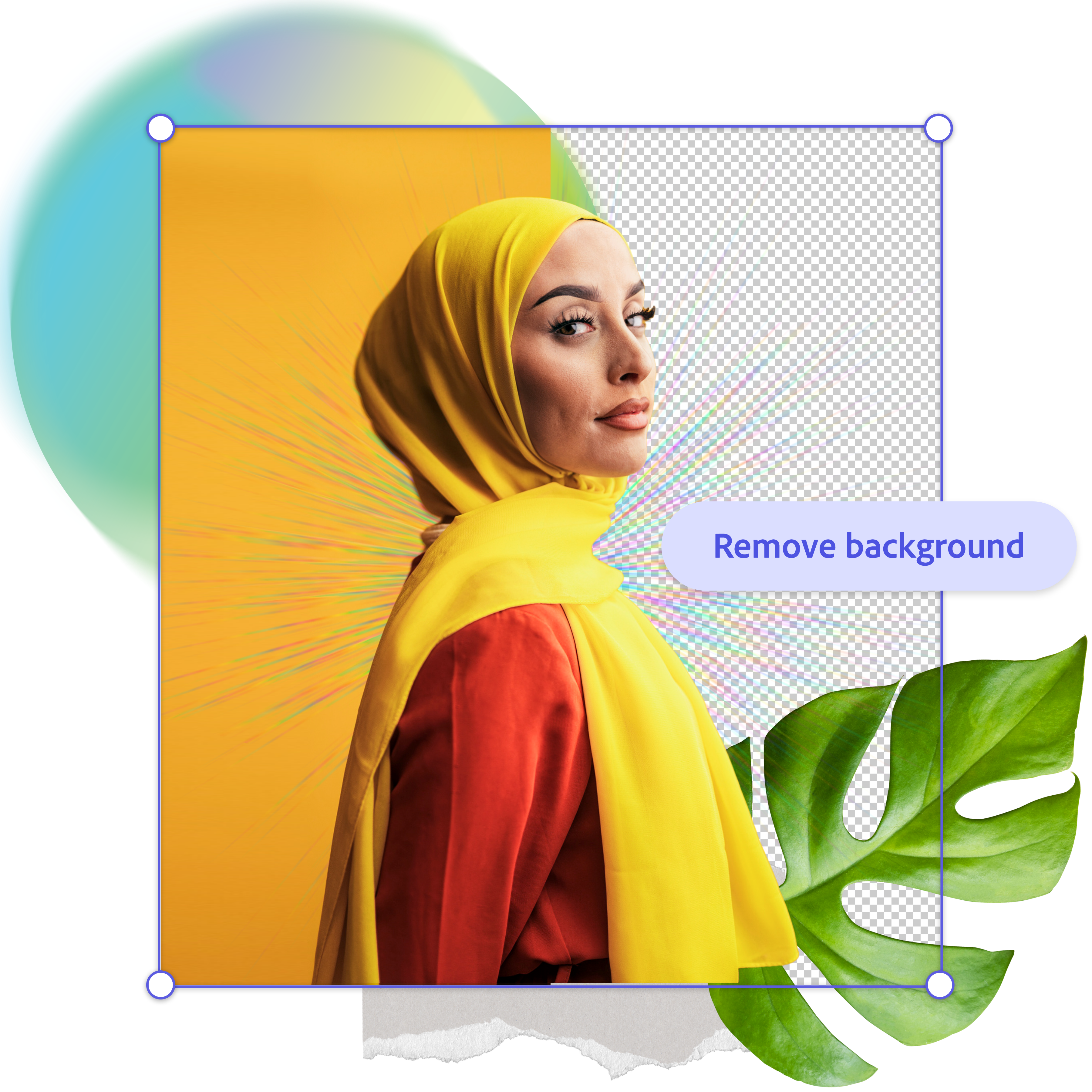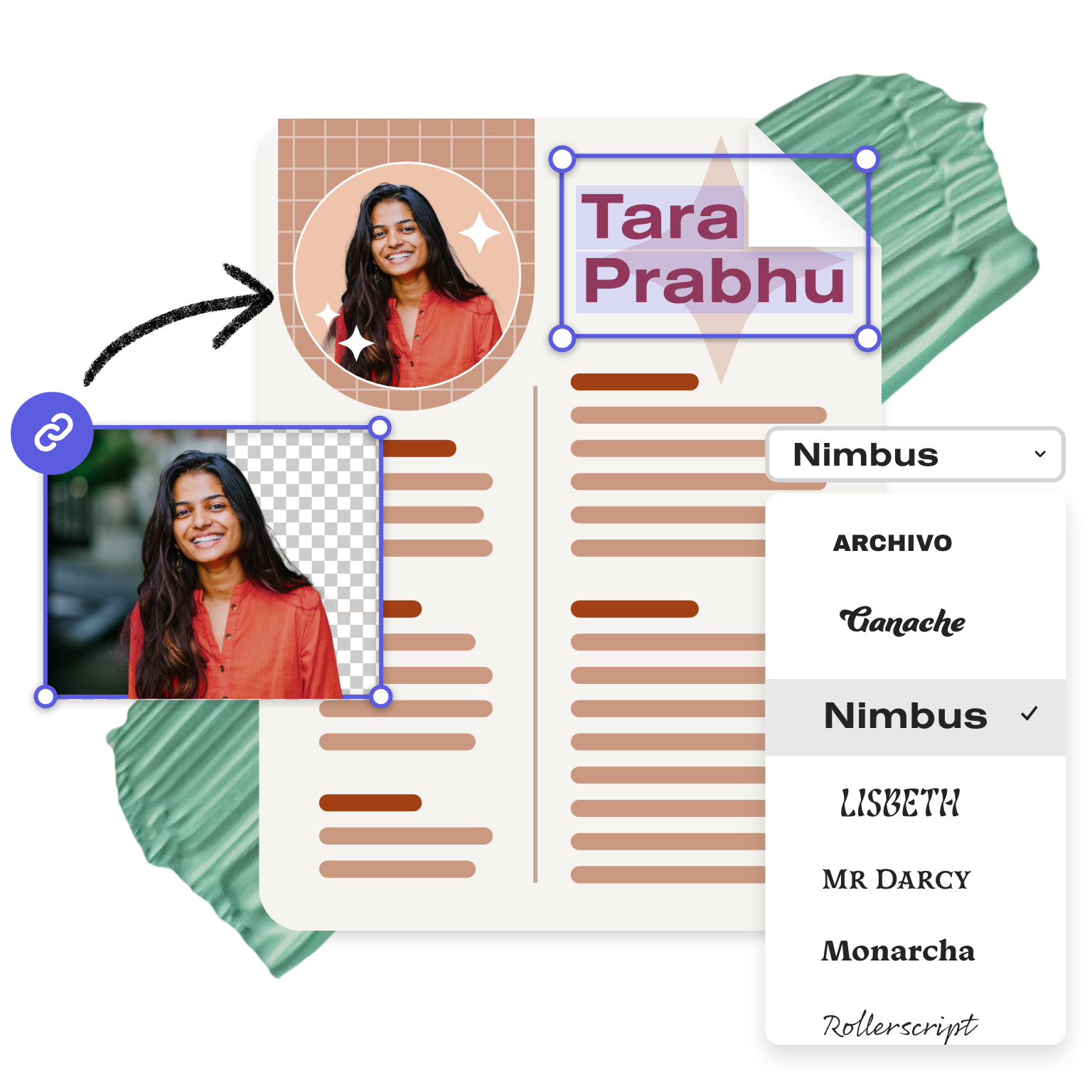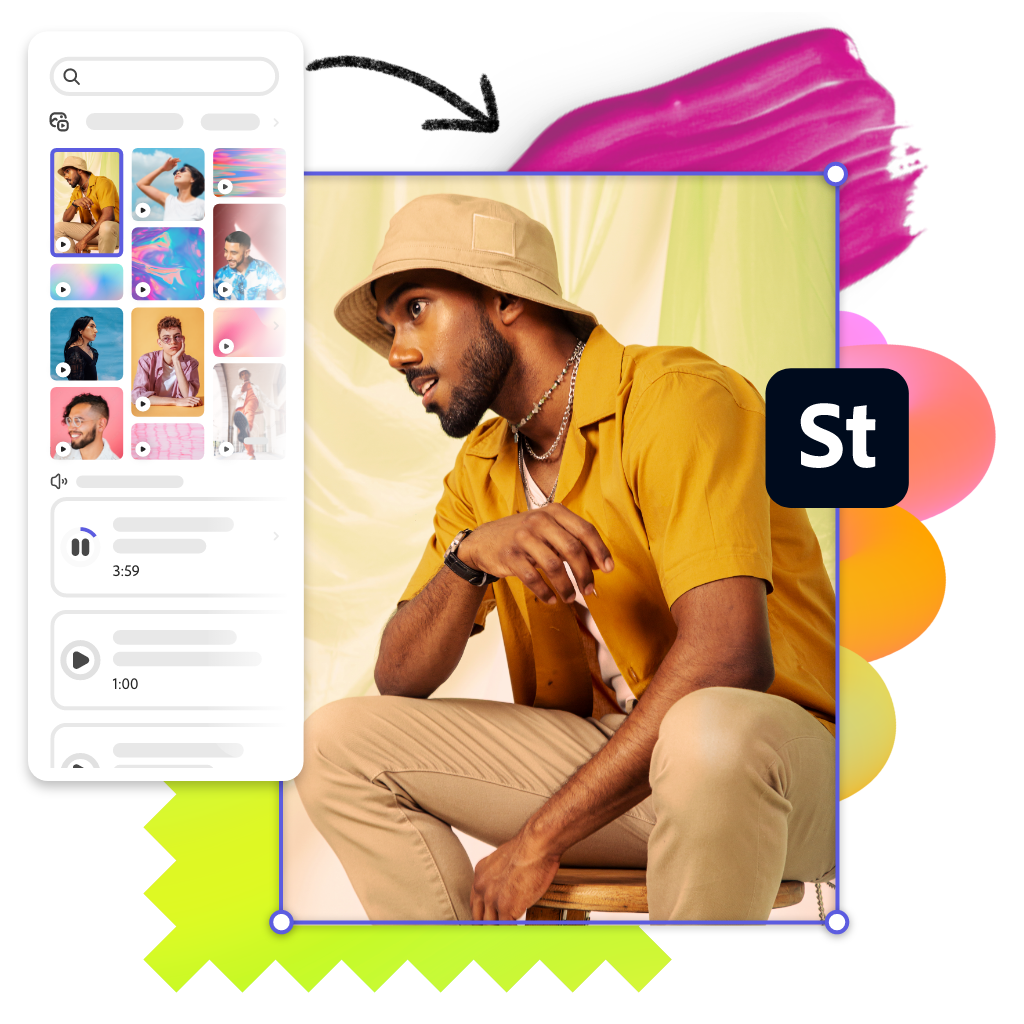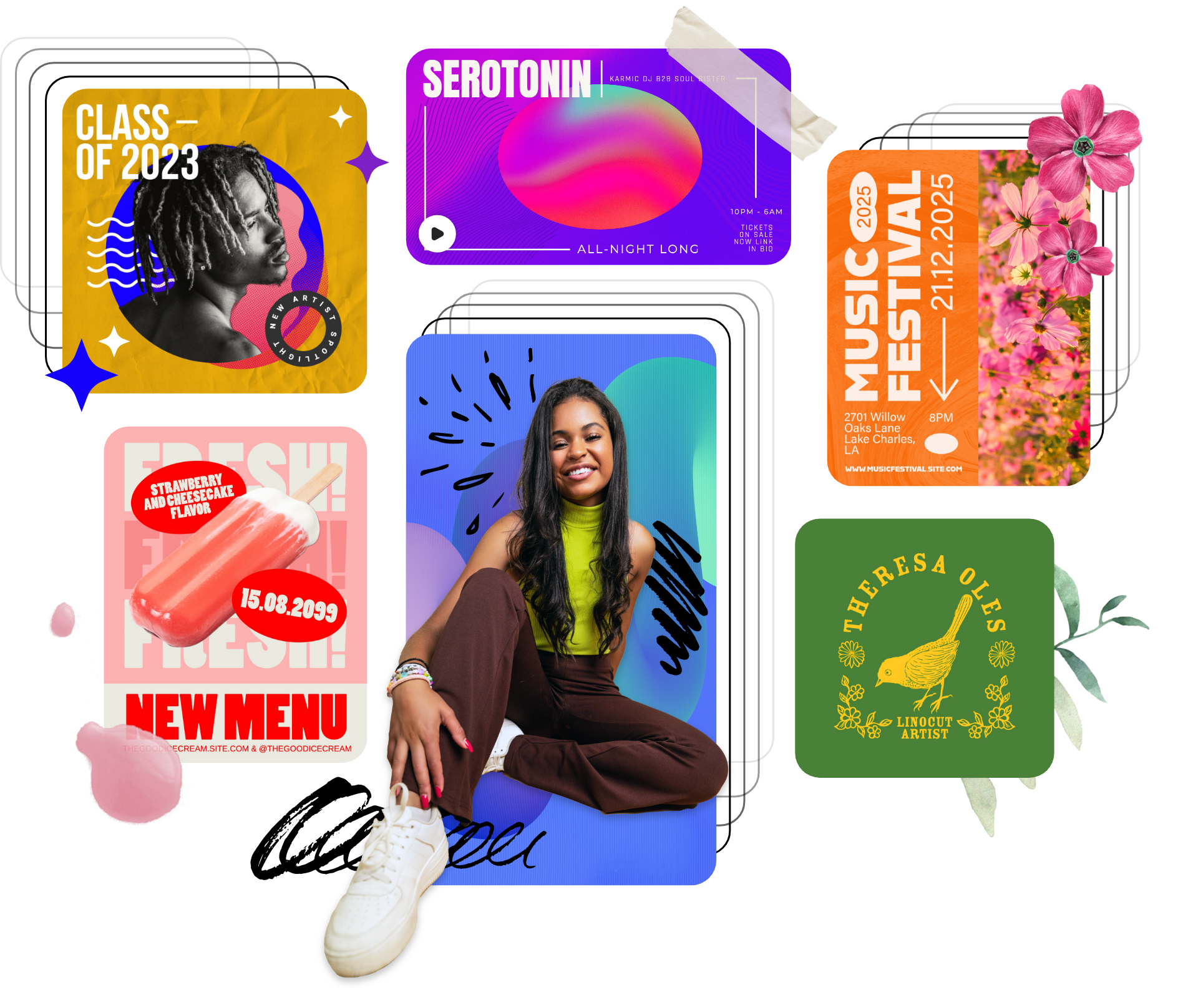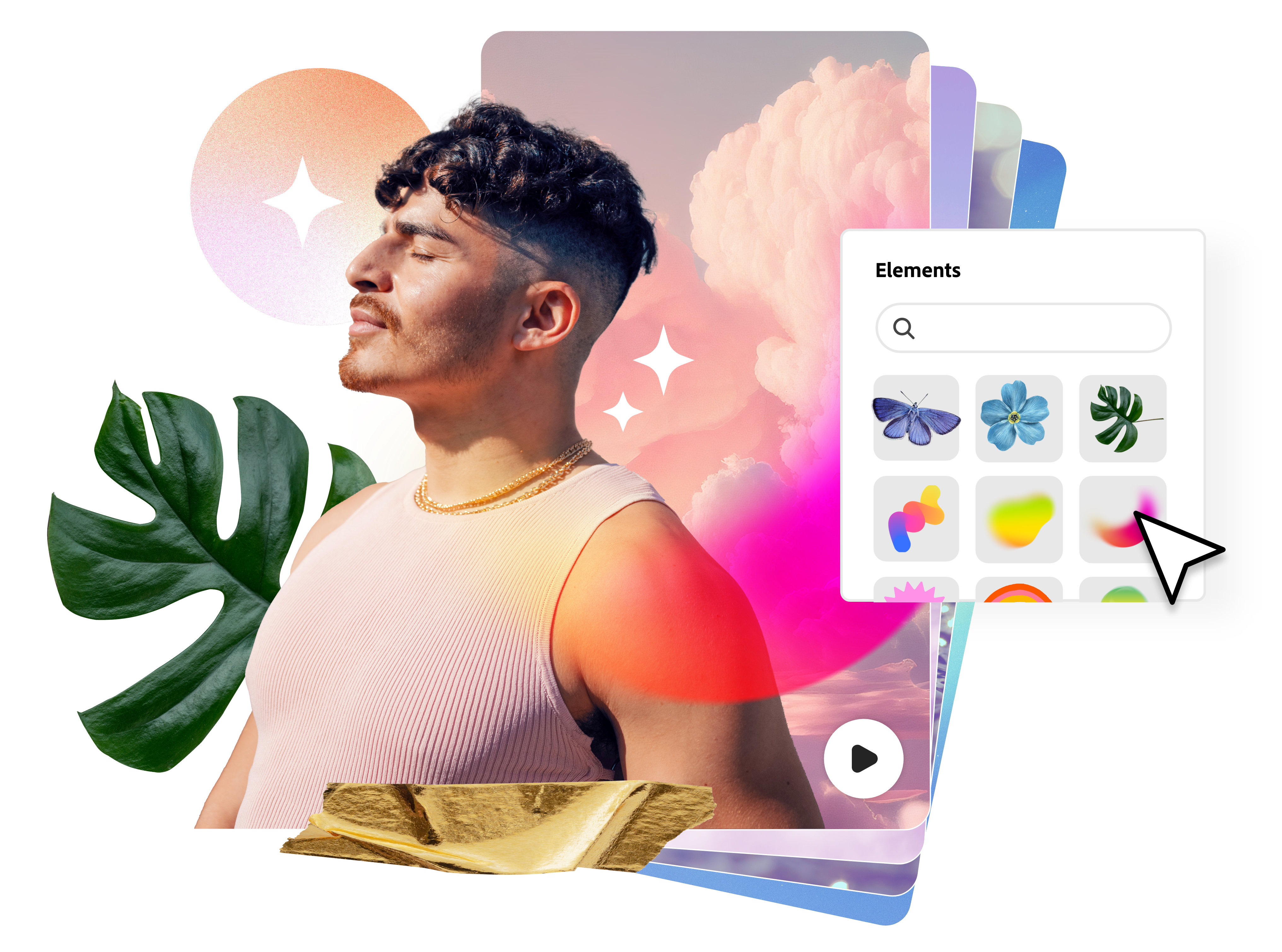 Value Propositions
Adobe Express
Role:
Creative direction
Partnered with:
Christina Cox

Whether enhancing a photo through a quick action or layering up a composition with shapes, design assets, and typography, I wanted to create designs that felt authentically representative of experimentation within a design editor.

I partnered with Christina Cox to create this design system of over 100 value prop assets and onboarded partnered agencies to scale. Value props were featured on Adobe.com, Express in-product, email marketing campaigns, blog, and social media channels.