So How Does Custom Hair Care Even Work?!
Function of Beauty requested a style refresh for their explainer video highlighting their brand uniqueness and showcasing the process of delivering custom hair products to their customers.
FUNCTION OF BEAUTY'S PREVIOUS VIDEO STYLE FRAMES
The main objective was to refresh the style to align with the
rebranded illustration style
and to have the animation feel whimsical yet informative as hair guides the viewer throughout the instructional video.
UPDATED VIDEO STYLE FRAMES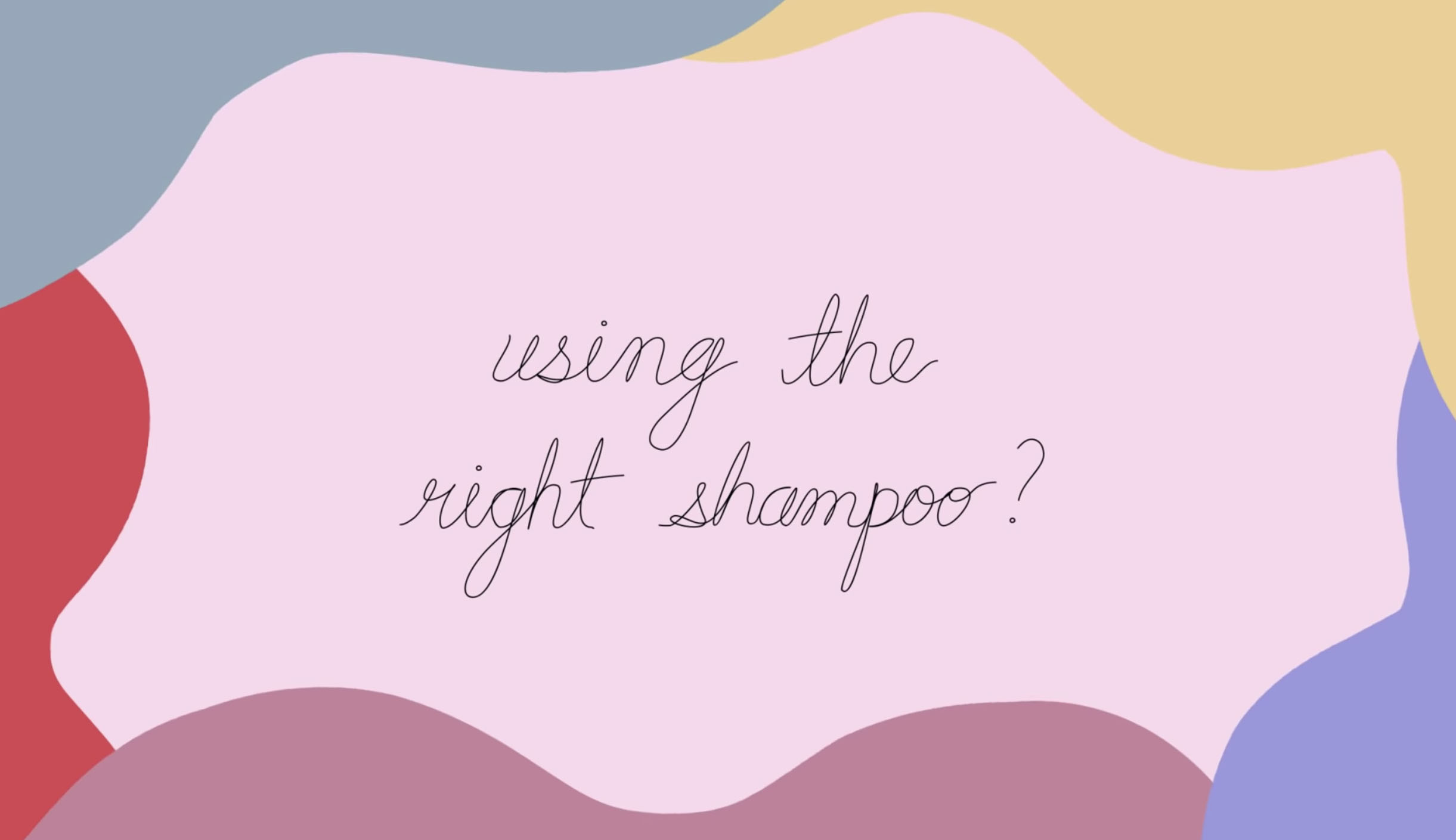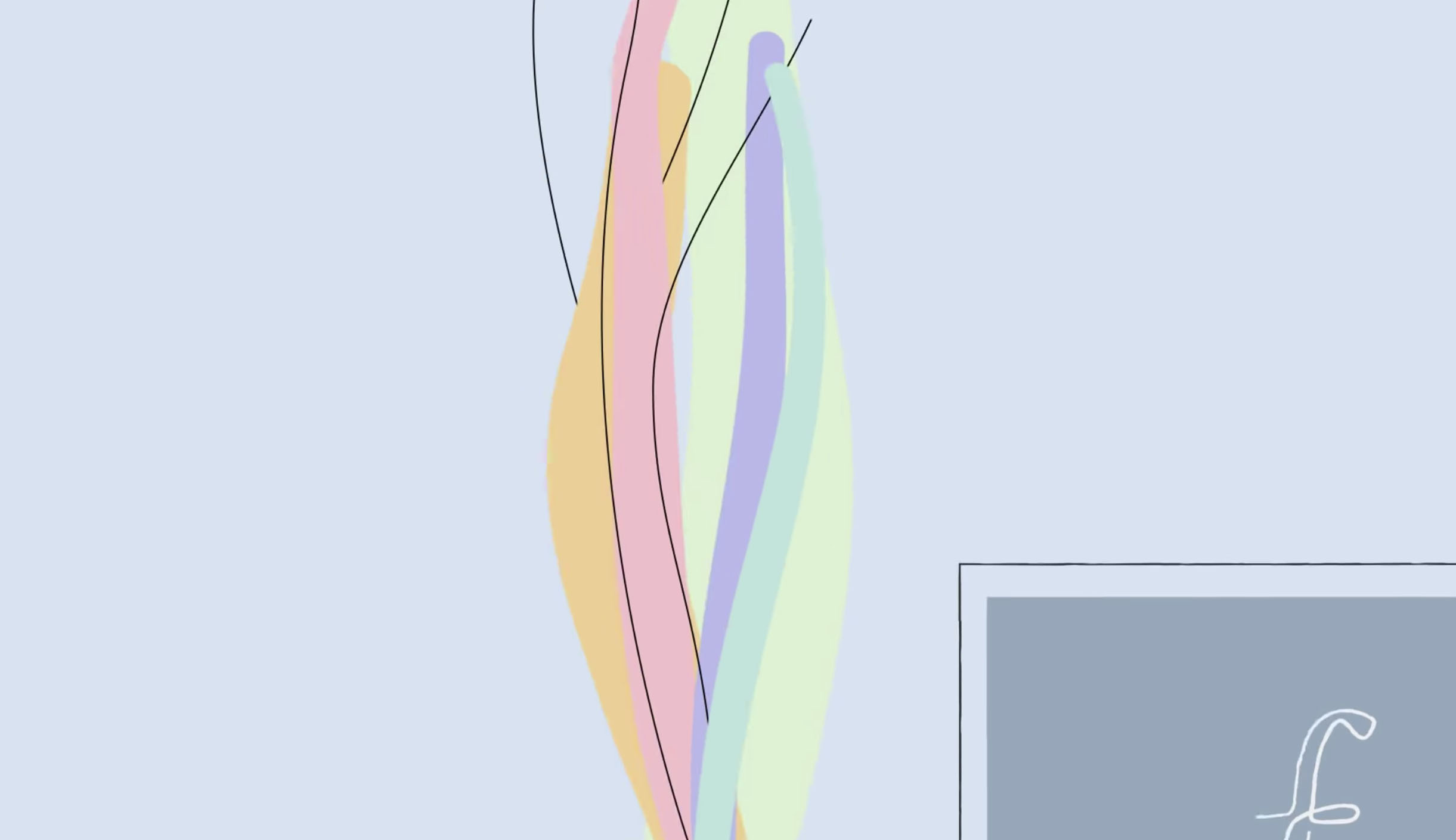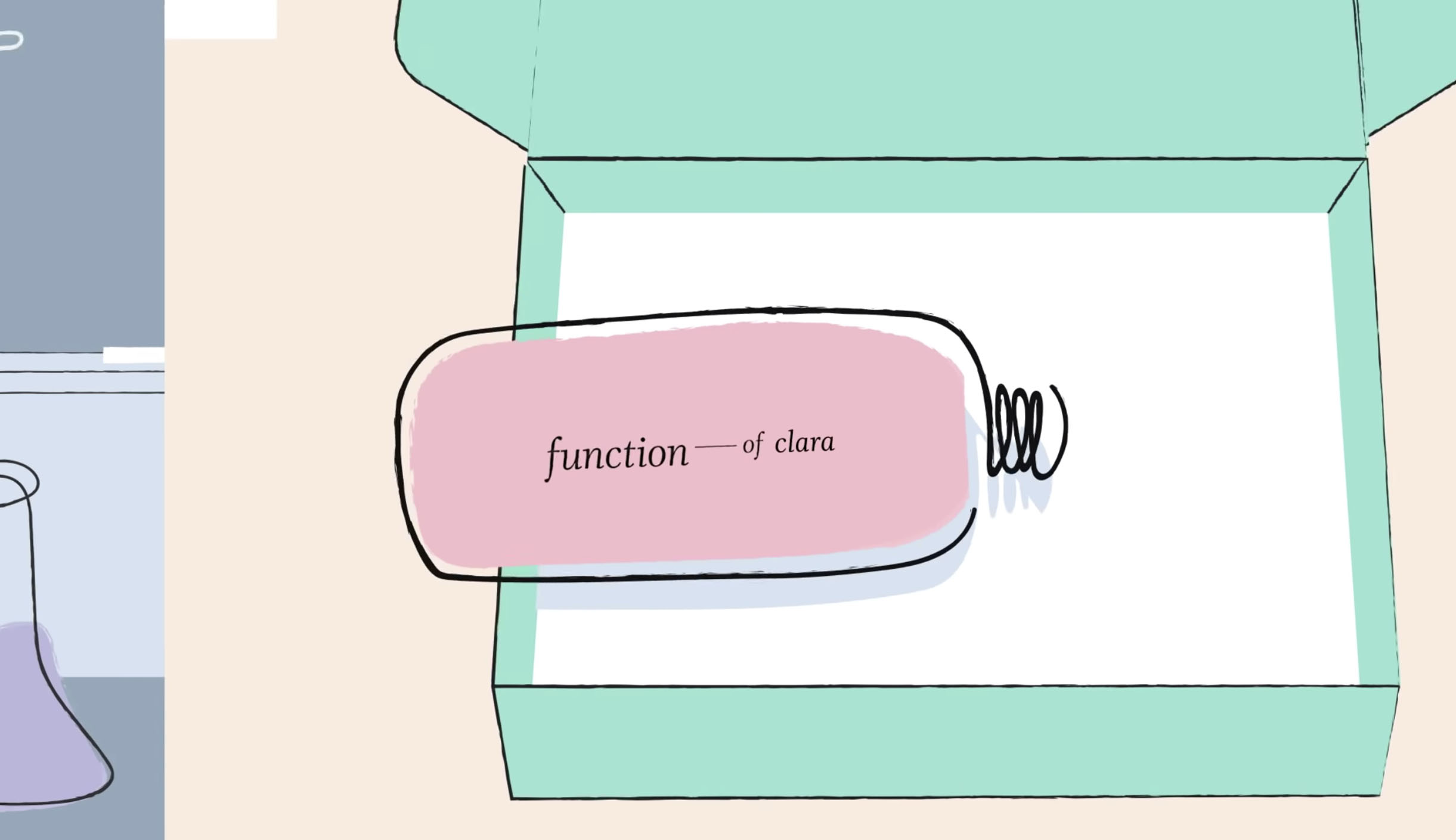 HIGHLIGHTS FROM FINAL ANIMATION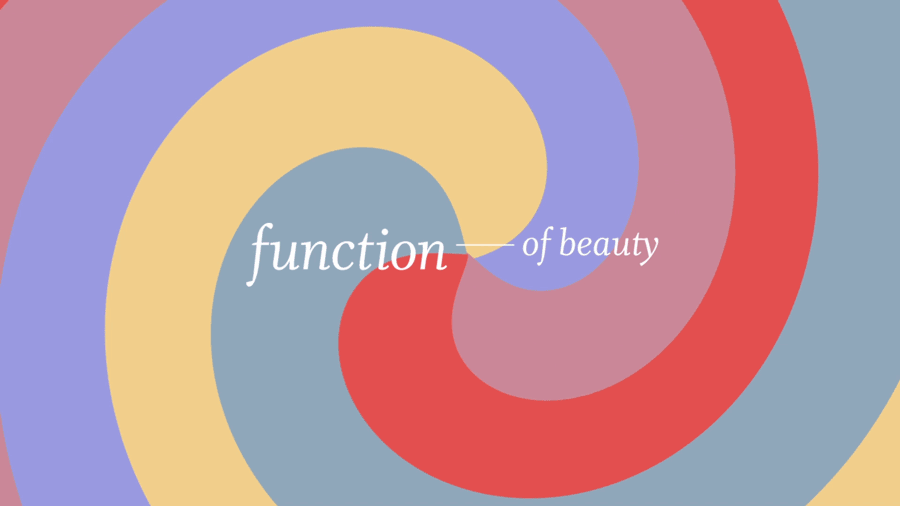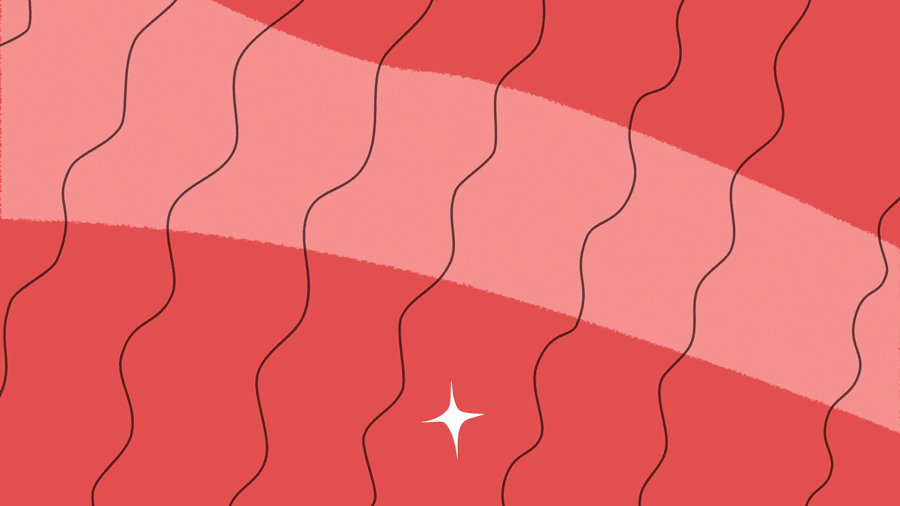 So How Does Custom Haircare Even Work?!
Function of Beauty
Role:
Art Direction, Illustration, Storyboarding, Animation
Creative Direction:
Jenna Josepher

I created a refreshed series of style frames and animated the video into 16:9 and 1:1 formats for their social channels (Youtube & Instagram advertisement). Voice over and background music was provided.