Function of Beauty: Illustration Rebrand
Function of Beauty reached out wanting to update their illustration brand style. I was tasked with creating a new style that emulated Function of Beauty's brand values, product line, and whimsical nature to cater to their diverse audience.
FUNCTION OF BEAUTY'S PREVIOUS STYLE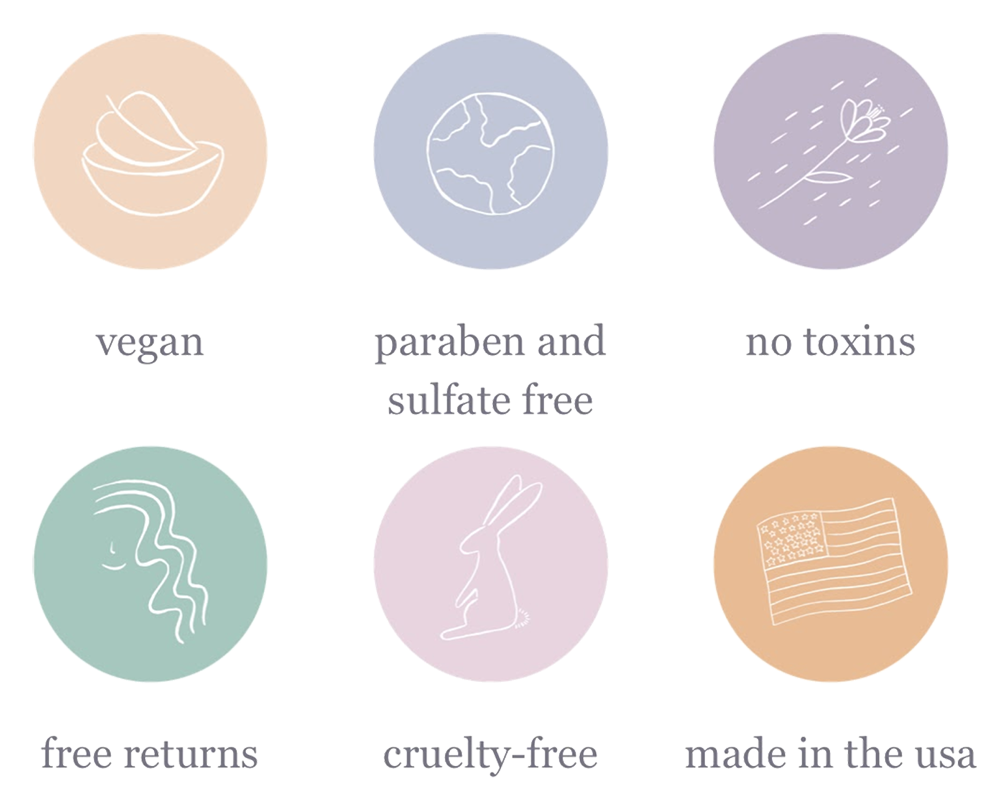 The main objective was to refresh their brand pillars into a new style that would translate into an ongoing brand system. My solution was to create a series of icons that emulated strands of hair with one line contour illustration.
3 PILLARS
STICKER SERIES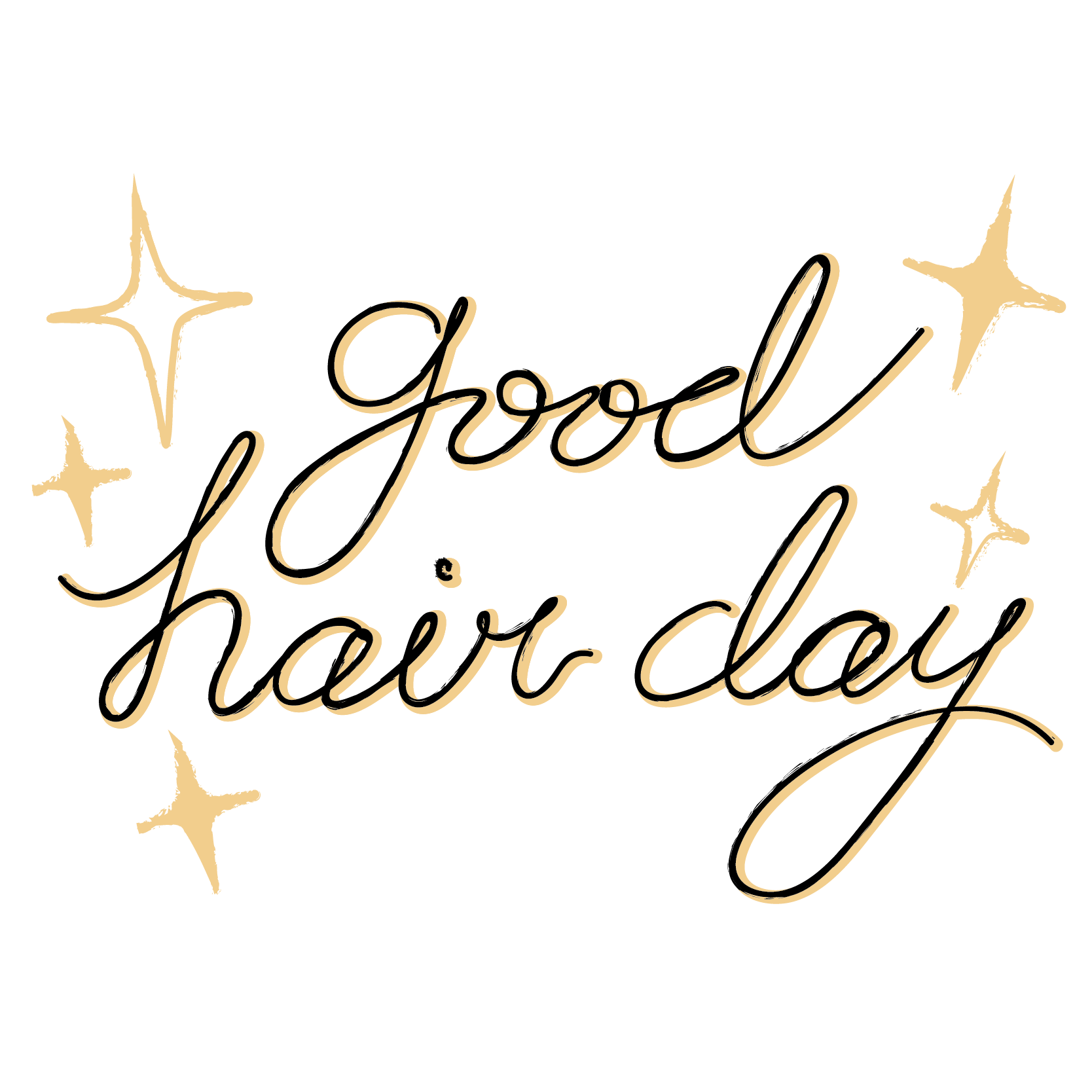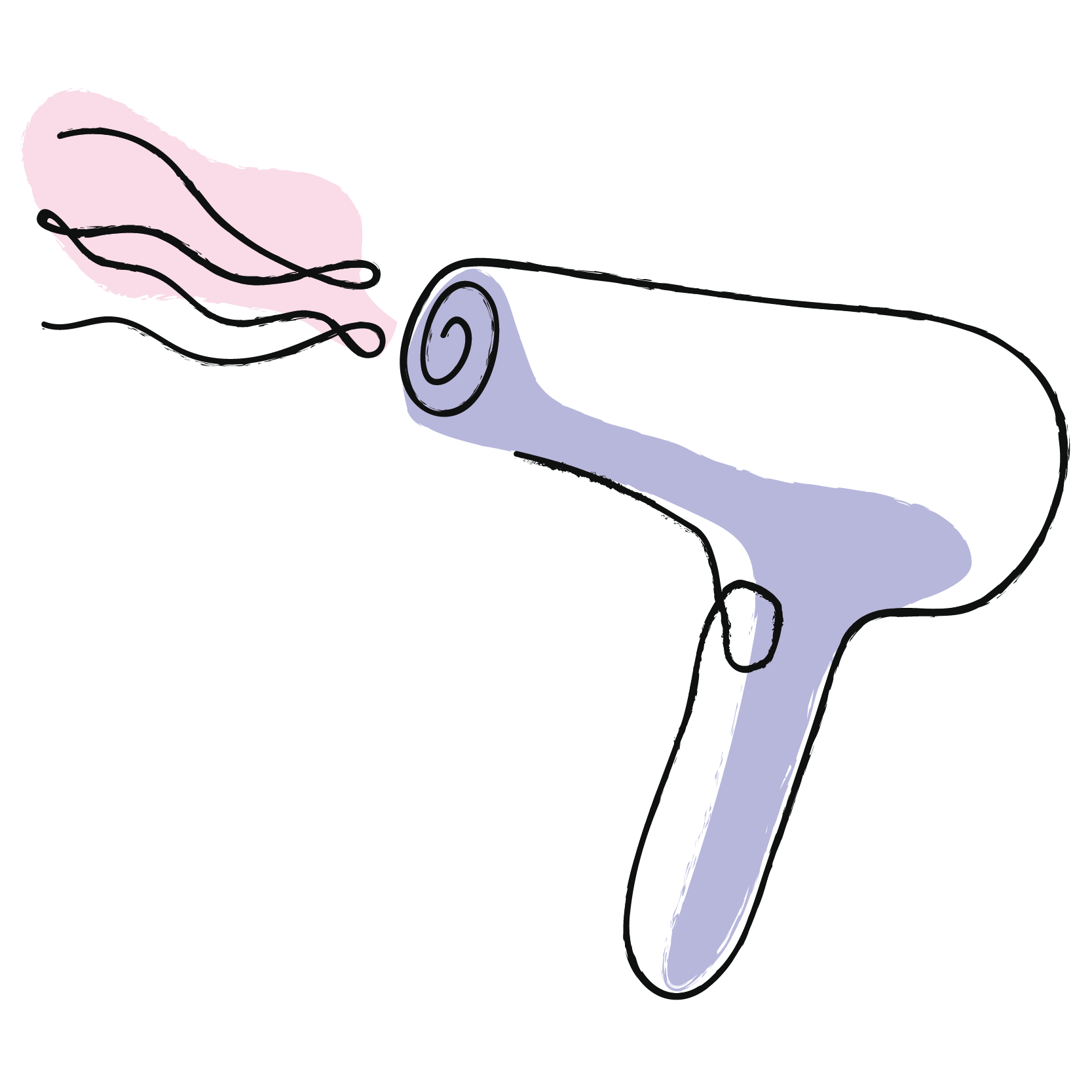 The new branded style has since been translated into their website, email marketing campaigns, and social media posts*.

WEBSITE
EMAILER
SOCIAL MEDIA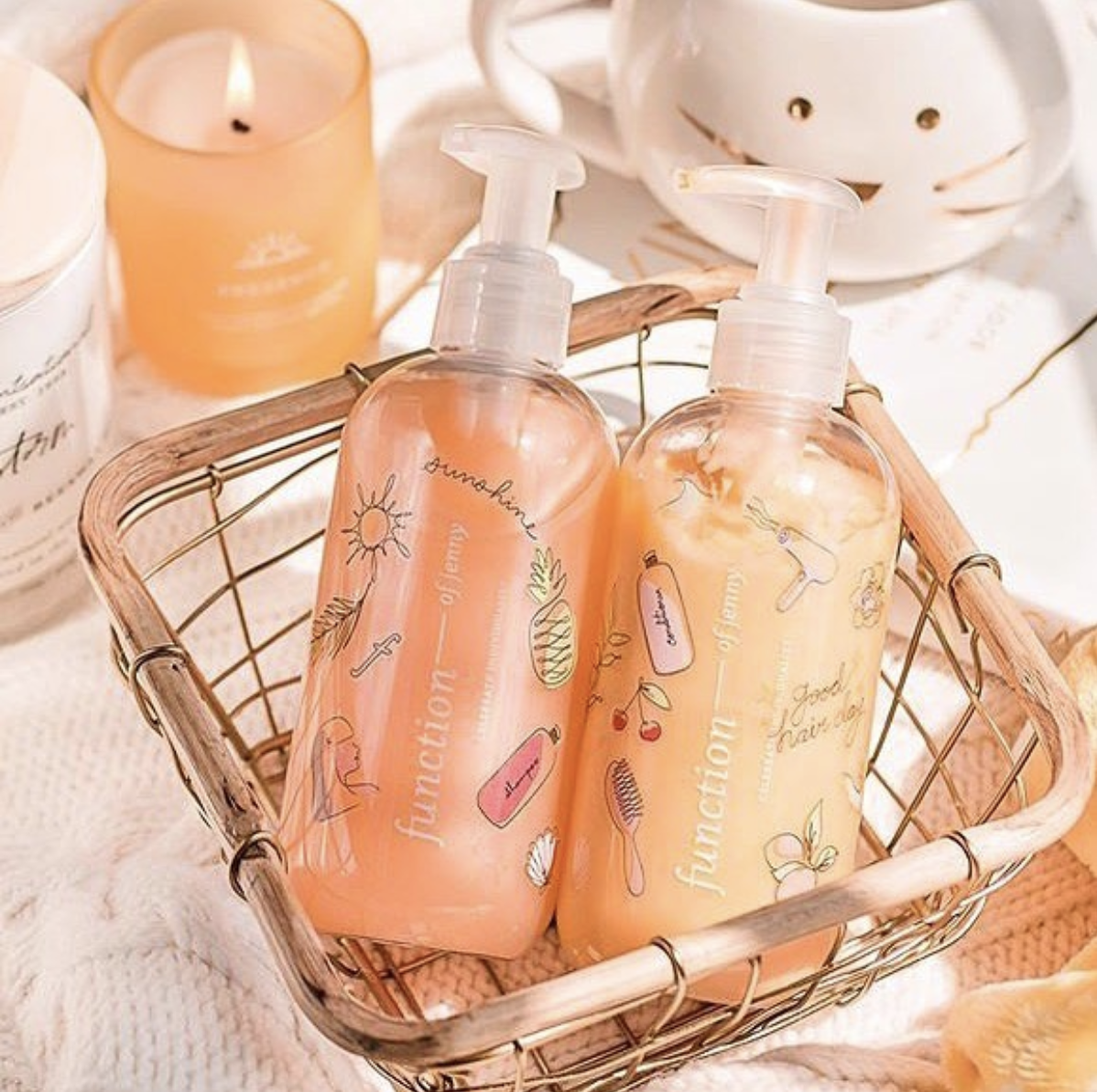 Illustration Rebrand
Function of Beauty
Role: Art direction, Brand Identity, and Illustration
Creative Direction: Jenna Josepher

*Design/photography for their website, email, and social media posts were done by Function of Beauty. All examples are meant to showcase the breadth and versatility of the stickers in use.